Thought of creating your own cryptocurrencies?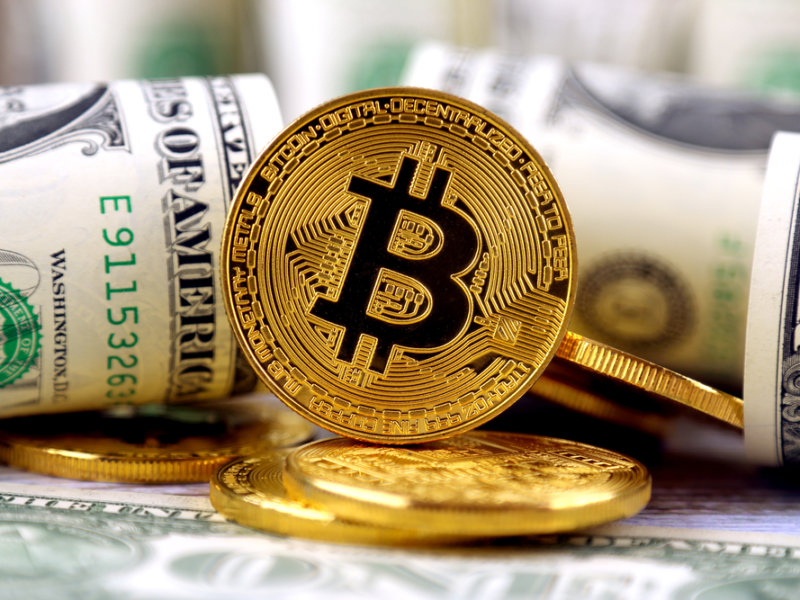 With the popularity of blockchain technology, new opportunities like cryptocurrency development services are gaining attention. We have successfully catered to various clients with custom cryptocurrencies based on optimized and scalable blockchains for enabling easy and secure transactions.
CryptoSoftwares is an experienced cryptocurrency software development company. We use the latest algorithms in our development process according to the specific needs of the client. Based on the changes in trends and growing technology, it is predicted that almost every business around the globe would work on Cryptocurrency and Blockchain technology in the coming years.
There are two types of crypto coins available in the market today, namely Proof of Stake (POS) and Proof of Work (POW).
In Proof of Stake (POS), the validation of the block transactions is done depending on the number of coins that a person has in his/her possession.
This means that the mining power of the miner increases with the increase in the number of coins in his possession.
Proof of Work coins are gained by extensive mining operations that require sophisticated hardware and software coupled with the energy required to run the computers.
It is a highly energy-intensive operation.
Our custom-built solutions for cryptocurrency development services are centered to incorporate privacy and security. Also CryptoSoftwares, the best cryptocurrency development service provider bridge the gap between capability and the needs of our clients.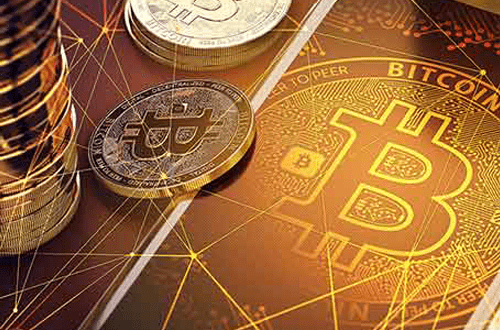 Proof of Work
The original consensus system in the blockchain network. It is the algorithm used to confirm transactions and produce new blocks to the chain. Miners have to compete against each other for completing transactions on the network and get rewarded. Mining capability depends on computing power. We at Cryptosoftwares are well equipped to provide you with the best Proof of Work cryptocurrency development solutions.
Proof of Stake
It is an alternative to Proof of Work. A person can validate transactions based on how many coins they hold. A Proof of Stake miner is limited to validating only a percentage of transactions according to their stake. The more coins possessed by a Proof of Stake miner, the more mining power they retain. Cryptosoftwares can provide you with custom Proof of Stake cryptocurrency development solutions.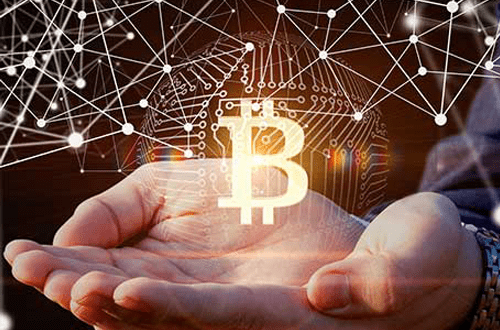 Our Cryptocurrency Development Services
We are the best cryptocurrency development company with optimized crypto coin development services. Also, we deliver excellent functionality and superior assistance to clients throughout the product life cycle.
We focus on providing clients with satisfactory cryptocurrency development services. Our vision is to create an outstanding platform to provide cryptocurrency development services with technical checklists and a unique code to serve clients all across the world. We believe in producing smart code to achieve the desired set of cryptocurrency software functionalities.