Forecast into a secure future : Blockchain for Digital Identity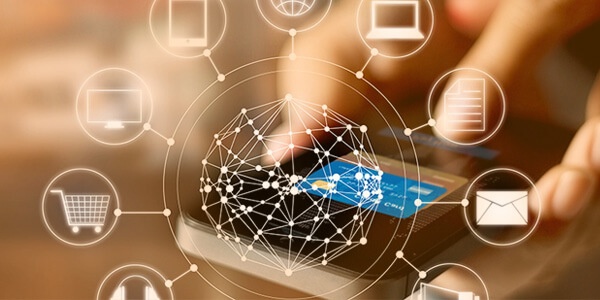 "Digital identity networks are blockchain based and helps you to create decentralised digital identities where you can have complete governance over your identity and no one can control the sharing of the information except you."
Get Decentralised Digital Identity powered by Blockchain Technology
Digital identities are in total haywire these days with no organisation or individual being in total control of their identity. The identities are entrenched in user ids and passwords, the control resting in the hands of identity providers, who are mostly third parties.
There is a need to fill in this layer of digital identity that we have managed to break grounds on.
Crypto Software provides highly secure and Decentralised Digital Identity Development networks with the help of blockchain technology.
With decentralised digital identities, you can have self sovereign identity where no one controls the flow of your identity except you.
Why digital identities – Features
Be the ultimate owner and controller of your identities
Today, you would want to give consent any application that you install on your phone to access your identity in your behalf and control them. Blockchain for digital identities ensure that users have the right to the ownership of their identity and eliminating the chances of data breaches and identity theft.
Built to protect privacy, right from the grassroot level
The digital identity on blockchain technology honors the user's privacy and total control over the details by using a secure digital hub called ID hubs that interact with the user's data.
Trust earned from individuals
Conventionally, identity systems are tilted towards authentication and access management. Digital identity system adds focus to the authenticity and methods on how trust can be established within the community. The trust is based on attestations that help to prove one's identity.
User at the center when apps and services are built
Certain apps engage the users deeply by offering personalised experience to its users. This is done by gaining access to their personal identity information. The digital identity network on blockchain technology will help the developers to gain access to such information without controlling it on behalf of the user.
Interoperable foundation
The digital identity network will be built on standard, open source technologies, related protocols and reference implementations so that the decentralised ecosystem will be robust, scalable and accessible to all.
Easy access to all
Earlier, the blockchain ecosystem was accessible to people who were willing to spend the time and energy to manage keys and secure devices. The scenario has changed entirely today, when the blockchain technology has gone mainstream and the key management issues are highly intuitive and foolproof.
Ready for world scale
The technology of creating digital identity networks with blockchain technology has grown into a scalable and its performance is now at par with the traditional system.
Contact us today for digital identity network on Blockchain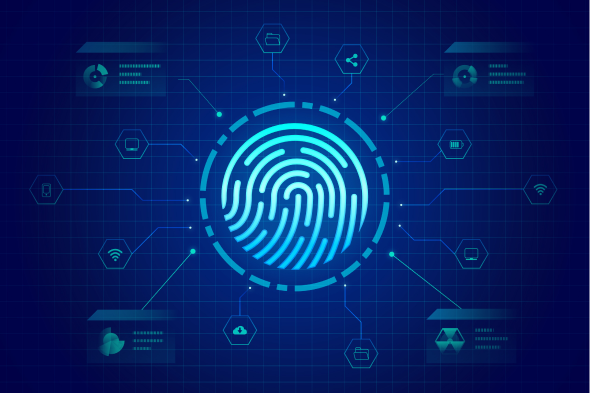 10+ years of experience in developing software and web applications.
Season team of programmers capable of providing optimised solutions for any query.
Dedicated team of testers to ensure each of our projects are in perfect order.
Efficient and round the clock technical support.