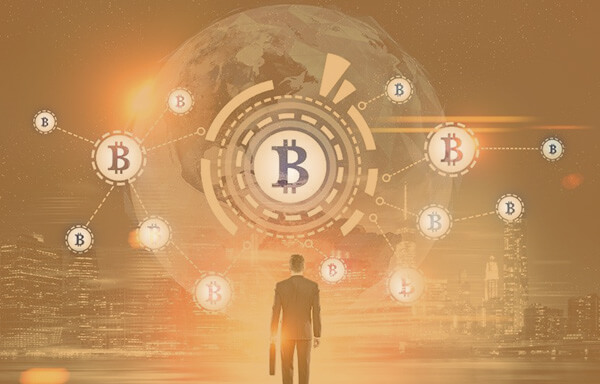 " Infinite Open Source Solutions LLP (an ISO 27001:2013 Certified) is premier software developing company based in India with its branches in major cities across the world. With a team of more than 100 tech-savvy and enthusiastic professionals setting the wheels in motion and five directors with far sighted vision and professionalism at its helm, we boast of more than 2000+ clients who are extremely satisfied."
CryptoSoftwares provides gen-next cryptocurrency solutions and blockchain application development services to companies around the world belonging to various sectors like finance, legal and healthcare to name a few. We are the leading blockchain application development company.
With comprehensive system across diverse industries and domains, we work with total dedication work each project that comes our way through persistent innovations and constant updation of our knowledge with trends in the market. Due to this very reason, we have been the top choice for blockchain and cryptocurrency development for the past ten years.
Our success lies in efficient project management that helps us to deliver the most complicated and advanced blockchain and cryptocurrency solutions to the utmost satisfaction of our clients. Our top priority will always be the timely delivery of the projects by employing the most recent technology and smart managing skills.
Working Methodology
1

Client requirement

The user installs the application on the phone and create an account.

2

Data Collection

Once we get an idea of the requirements, our support team will analyse them and come up with the most optimal solution.

3

Discussions

Post the initial procedure, the team will generate a proposal that will satisfy all the requirements put forth by the client and this will be handed over to our core developers.

4

Planning and execution

Upon the approval of the proposal by the client, the team will execute the project within the promised time frame, with client being updated regularly about the process.

5

Teamwork and 100 % satisfied clients

Our team is well coordinated and ensure the fulfillment of the client's needs to the infinity. After handing over the product, we ensure that our client is satisfied by our work and offer the necessary post installation service.
Why choose us?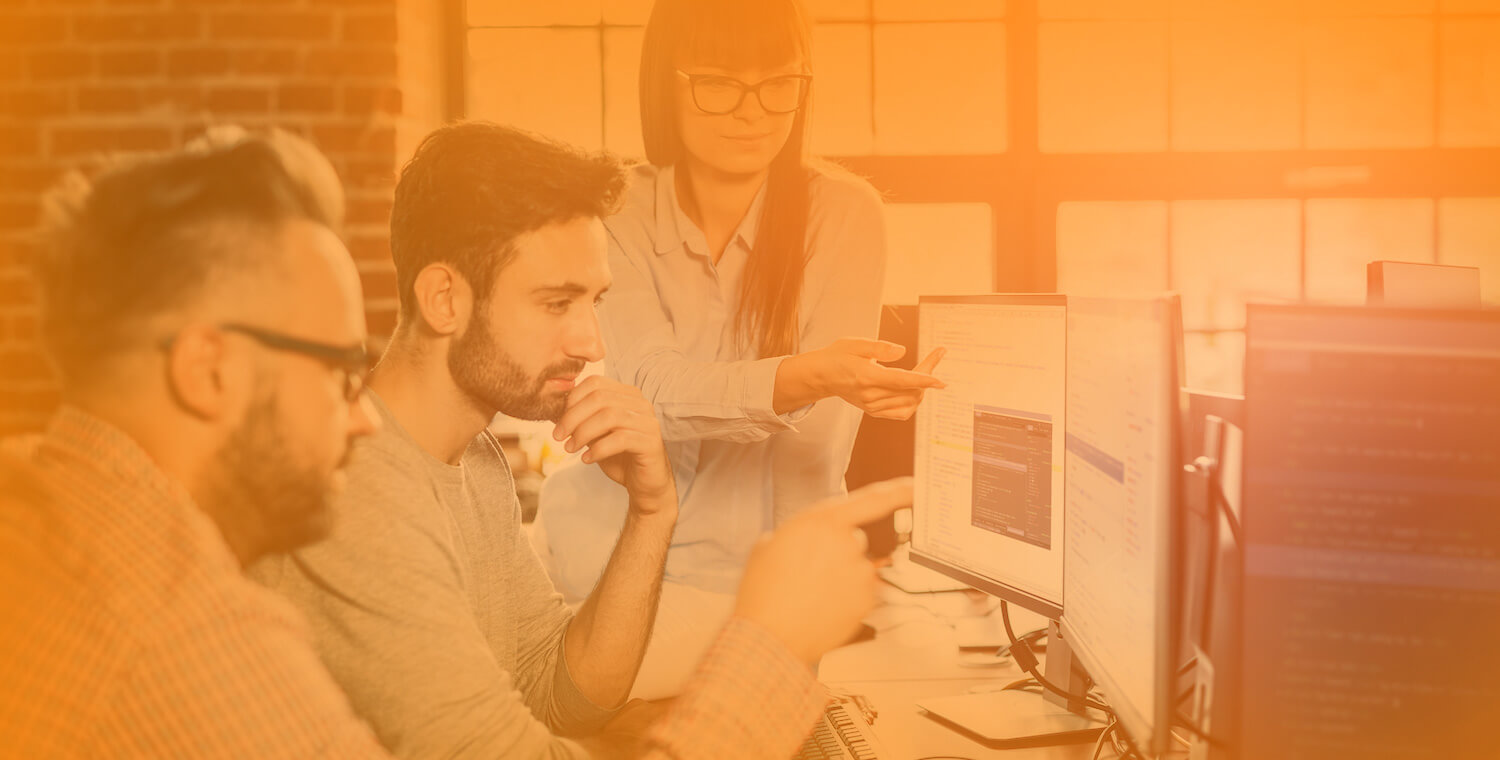 10+ years experience in developing custom software products.
ISO 27001:2013 Certified Company.
2000+ satisfied clients in 75 countries.
Efficient team of programmers capable of providing optimal solutions for any issues.
Dedicated team of testers who ensure our products remain glitch free.
Affordable pricing options