"Decentralized finance or DeFi is revolutionizing the whole cryptocurrency ecosystem. Eliminate middlemen and experience the true decentralized potential of blockchain with the leading DeFi development company."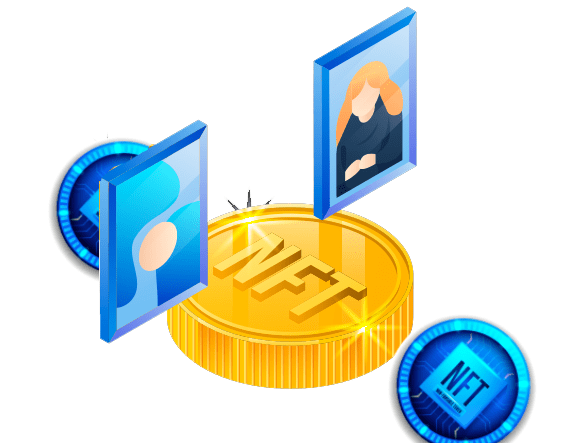 DeFi Development services
DeFi aims to truly decentralize blockchain finance by eliminating the centralized controlling authorities. This latest development has gained the widespread attention of cryptocurrency enthusiasts everywhere. It can take away the involvement of middlemen like banks and exchanges in financial transactions.
Today major financial activities such as trading, borrowing, lending, exchanging, asset management, etc… can be carried out through DeFi platforms. There are many promising DeFi projects such as Uniswap, PancakeSwap, Aave, Chainlink, etc. Take your first step into decentralized finance with Cryptosoftwares DeFi development services.
Our DeFi Development Services
Consult our Blockchain Experts
Feel free to get in touch. Our experts are always eager to help you.
Please fill out the form below to start chatting with the experts.