"Cardano is one of the most popular third-generation blockchain platforms. It uses the proof-of-stake method for consensus, making it more sustainable and eco-friendly."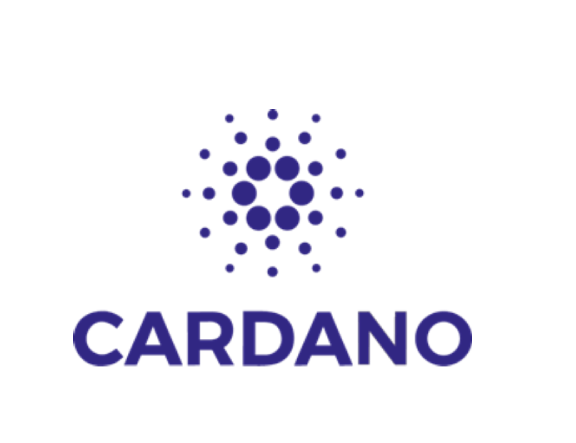 Cardano Blockchain Development Services
Cardano allows the development of sustainable fungible and non-fungible tokens on its blockchain. Tokens developed on Cardano are cost-effective, highly scalable, easily traceable, interoperable, and provide multi-asset capability and high security. The platform presents a safe and secure environment to develop tokens. Cardano tokens can be developed using Cardano command-line interface, Graphical user interface, and Daedalus wallet.
Our Cardano Development Services
Consult our Blockchain Experts
Feel free to get in touch. Our experts are always eager to help you.
Please fill out the form below to start chatting with the experts