"Do you want to save your cryptocurrency from the mining process, you are in the right place now. We at Cryptosoftwares, provide Pre-mining service to save all your cryptocurrency before it is available for the public to mine your coins. Our expert team provide Pre-mining service to boost your business by saving all your cryptocurrencies and thus will provide you a high return on cryptocurrency investment"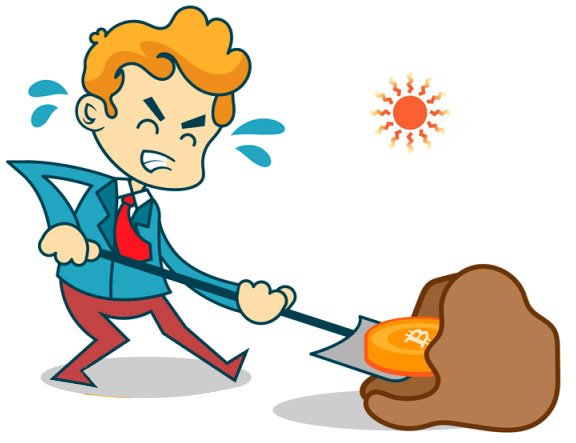 What is Crypto Mining?
Crypto mining is a process of adding new transactions to the blockchain after the verification by using complex computer programming methods. This process is very complex and it requires high computational methods to develop a coin. So mining is very expensive as it requires more electric power consumption. So we go for the process Pre-mining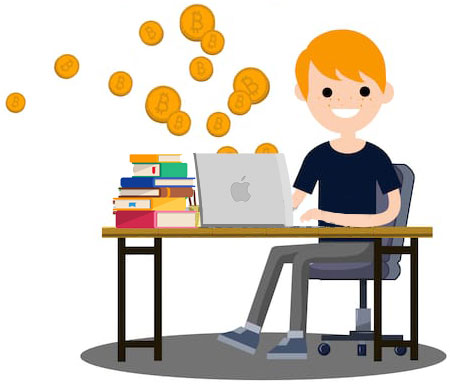 What is Pre-mining?
Premining is a process prior to the mining process where the expert team mines a few cryptocurrencies before the actual source code is available to the public for mining. As it is easy when compared to the mining process.
How Pre-mining works?
The Pre-mining process is fully customized by the developers of Cryptosoftwares. They decide the rewards for mining the block, supply of coins and when it should be transferred from one place to another. The values for the developed coin can be set completely by your development team.
We provide this customized Pre-mining service for you to set your own values for your coin.
The most important part is you can mine your code and use your coin by yourself before it is available for public mining process.
In simple words, you can call it simple mining or self mining process, a way to save more coins for yourself within a short period of time and also with less complexity. The developers have control over their coins to a certain level by making use of this Pre-mining service.
Benefits of Premining
1. Use the Pre-mined coins as exchange fees
Premining is done for making use of coins for exchange listing. Developers mine the coins in the pre-mining process to avoid any kind of corruption during the exchange and they start sharing the certain portion of the coin instead of the exchange fee.
2. It benefits developers to use the pre-mined coins as an incentive for their project purpose.
3. The pre-mined coins can be used for the project fund.
4. They can also lock these pre-mined coins for any future purpose and it shows the support for this coin ecosystem community
5. The pre-mined coins can be used for any promotional activities related to the project.
6. It offers a high return on investment as you can save your cryptocurrencies to some extent before the mining process.
7. During the launch of source code to the public, you can make sure that you have enough coins for yourself. So you can circulate these coins for any business needs.
8. It saves power consumption when compared to the mining process.
To make use of these benefits of Pre-mining process, you can try our best services for Pre-mining process and save a certain portion of the coin before the source code is made available to the public.