What is a Cryptocurrency Wallet?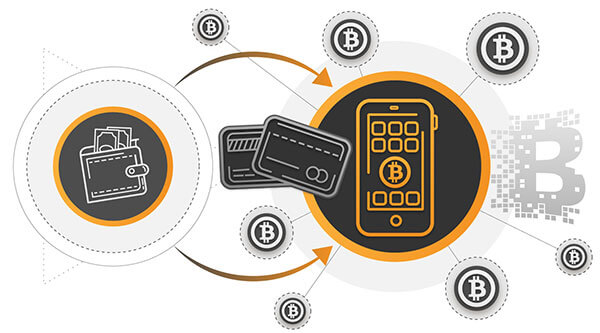 "Cryptocurrency wallet is used to store crypto tokens from which you can send and receive the tokens. Developing a cryptocurrency wallet gives you an added benefit of safe and reliable transactions with complete anonymity."
Cryptosoftwares provides safe and secure White Label Cryptocurrency Wallet Development Service. A cryptocurrency wallet is a software program that stores private and public keys and interacts with various blockchain to enable users to send and receive digital currency and monitor their balance. If you want to use bitcoin or any other cryptocurrency, you will need to have a digital wallet, it can also be bitcoin wallet or any other.
With the rising number of cryptocurrencies and ICOs, the need for security of digital currencies has also increased. The price of bitcoin has grown in the past few years, and the same is true for other popular cryptocurrencies. Hence bitcoin wallet is chosen by many for the business transactions. For any transactions in cryptocurrency, it is sure that you will need a Cryptocurrency Wallet or crypto wallet.
These are blockchain-based wallets. Wallets are digitally secured systems that allow sending, receiving and management of cryptocurrencies and make the process easier and secure.
Try Demo Now
Cryptocurrency Wallet Development Services
Android wallet development
Public / Private key management
Cryptography Implementation
Integration with multiple cryptocurrency
Cryptocurrency wallet is an equivalent of a regular bank account making it possible to exchange as well as store cryptocurrency securely. We are the pioneer in developing universal cryptocurrency wallet for the exchange of popular cryptocurrencies.
Are Cryptocurrency wallets secure?
Crypto wallets are secure to varying degrees. The level of security depends on the type of wallet you use and the service provider. Losing your private keys will lead you to lose your money. We always provide the best and secured crypto wallet for the customers.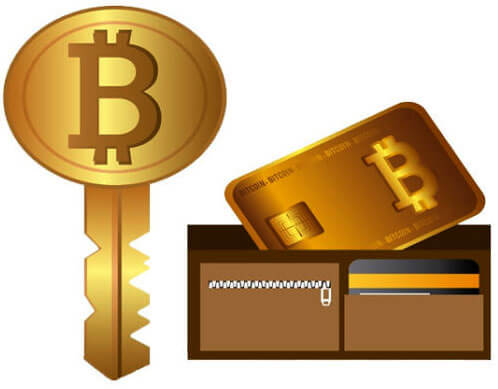 Cryptocurrency Wallet Features
Two-factor authentication
This is to ensure security
Auto rejection of duplicate payments
This feature will help automatic denial of duplicate payments and systems does not allow charge-back.
New public key auto generation, for every new transaction
By automatically generating new public key for every new transaction, makes it hard for frauds to follow the ownership of coins.
Optional session logout
This is for a security measurement which automatically logout user after certain time.
Recurring billing & invoicing
This is for saving time and effort
Faster and Cheaper
Transactions with Cryptocurrency, manages to be faster and often with no fees
Protected Against Inflation
The currency is protected from inflation because this Cryptocurrency would never pass certain amount
Not Controlled by Governments
Since the currency is decentralized, it does not belong to governments and not affected by economic crisis.
User-owned, User-generated
User can invest and mine their own cryptocurrency.