"Tron is one of the world's fastest-growing blockchain platforms today. It is an ambitious project aiming to create an entirely decentralized internet. "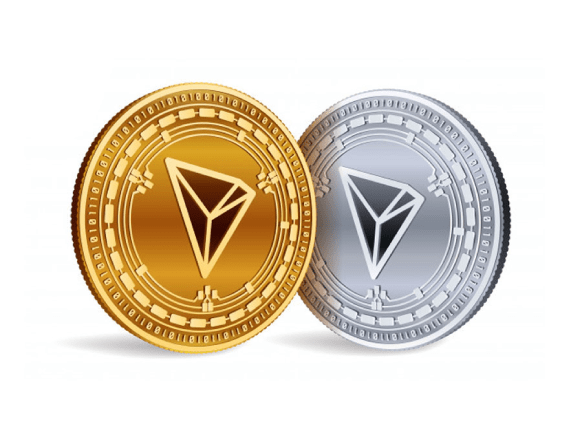 Tron Development services
Tron is a blockchain platform that is similar to Ethereum in many ways. But it uses a more sustainable delegated Proof-of-Stake method for consensus verification. There are two token standards, TRC-10 and TRC-20 in Tron. These are implemented on the Tron Virtual Machine (TVM) and provide faster, secure, and more efficient transactions. In addition to these tokens, dApps, wallets, smart contracts, etc can also be developed on the Tron blockchain.
Our Tron Development Services
Consult our Blockchain Experts
Feel free to get in touch. Our experts are always eager to help you.
Please fill out the form below to start chatting with the experts