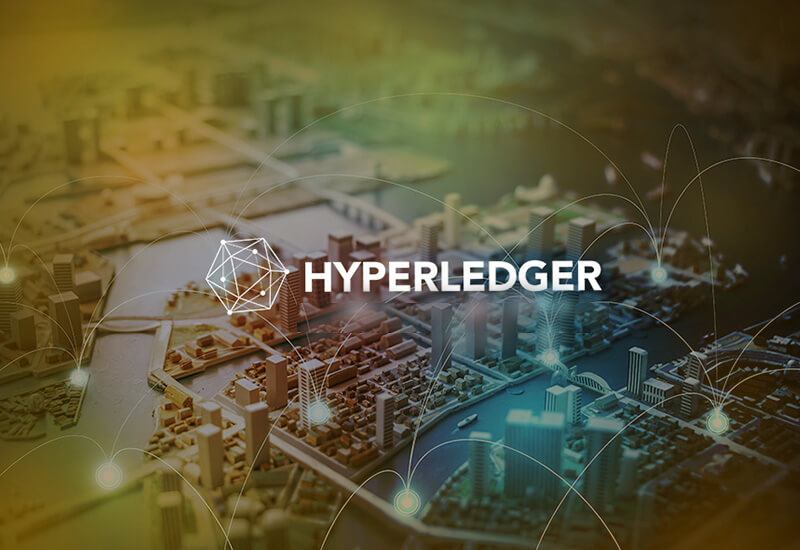 "Hyperledger application development is the development of permissioned blockchain applications and eliminates the concerns of privacy related to public blockchains. Hyperledger can be used to create permissioned blockchains along with the option of customisation to match your needs."
Cryptosoftwares is a Leading Hyperledger Development Company with more than a decade worth of experience in developing software products for entreprises around the world. Our team of seasoned programmers can give you optimised solutions for all your blockchain application queries and will deliver world class solutions in response to it.With prior experience and expertise in working for onsite and offsite data requirements, hyperledger frameworks, Filesystem requirements IPFS or CDN, Hosting infrastructure requirement AWS or IBM, Microservices, Interfaces, Third party integrations, we have the best of the services at your disposal.
What is Hyperledger Fabric?
The first project to move to the status of 'active' within Linux Foundation's Hyperledger emerged as the standard for enterprise blockchain platform. Hyperledger or Blockchain Fabric showcases innovative capabilities through open source and self governance which in turn allows the businesses to ensure transparency, accountability and trust.
Why Hyperledger Fabric?
Permissioned Access to Network
You can establish decentralised trust in a network of known participants rather than a public network.
Easy to Get Started
You can program the smart contract in languages your team is familiar with, rather than getting familiar with new languages.
Confidential Transactions
You can decide what data you want to share to whom you want to share.
Pluggable architecture
You can shape the blockchain to match the industry needs with pluggable architecture instead of a one size fits all approach.
Hyperledger Composer
A set of collaboration tools that are used for building blockchain networks that makes it fast for business owners and hyperledger developers to create smart contracts and blockchain application to solve business problems.Built with JavaScript, using modern tools including node.js, npm, CLI and popular editors, it offers business-centric abstractions as well as sample apps with easy to test devops processes to create robust blockchain solutions that drive alignment across business requirements with technical development.
Why Hyperledger Composer?
Quick Modelling of Business Blockchain Network.
Quick Generation of REST APIs to Interact with Your Blockchain network
Swift Generation of Angular Application
Business Centric Vocabulary for Quick Solution
Supports Hyperledger Fabric
Why Hyperledger
SURPLUS OF NETWORK PLATFORM
TRUSTWORTHY BUSINESS MODEL
SCALABILITY AND TRANSPARENCY
OPEN SOURCE SECURITY
HIGHER ACCURACY