"Polygon is a scaling solution that provides scaling solutions to improve the speed and minimize the charges and complexities of the blockchain networks. "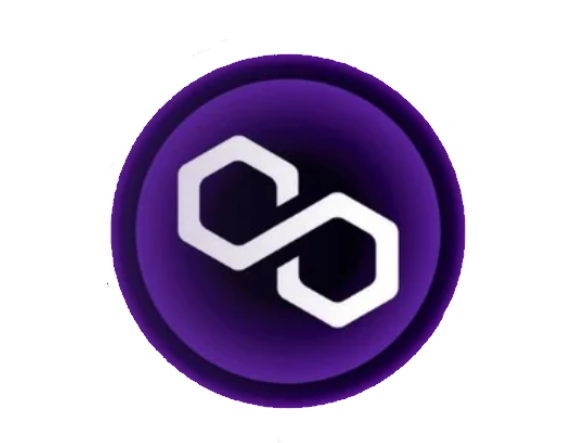 Polygon Development Services
Polygon presents solutions to some of the biggest drawbacks of the Ethereum network such as throughput, low speed, delays, and community governance. It uses plasma technology to process transactions off-chain before completing them on the Ethereum primary chain. The Polygon platform is intended for users to launch interoperable blockchains. Developers can create highly customizable blockchain networks using Polygon.
Our Polygon Development Services
Consult our Blockchain Experts
Feel free to get in touch. Our experts are always eager to help you.
Please fill out the form below to start chatting with the experts