"With the rise in popularity of DeFi, Decentralized exchanges are rapidly becoming mainstream. Develop your own non-custodial peer-to-peer cryptocurrency platform."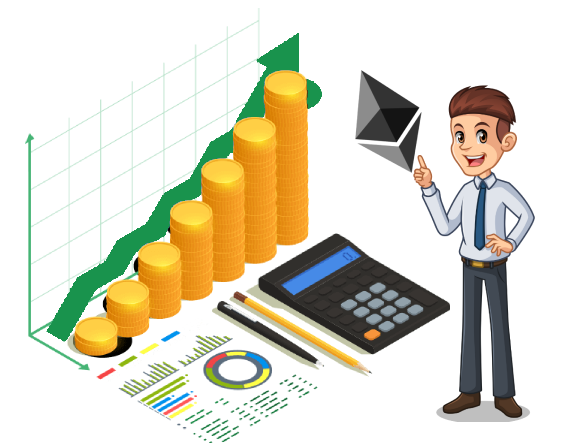 Decentralized Exchange Development
In popular exchanges such as Binance, Coinbase, Kraken, etc the exchange is in control of the user's coins. Such exchanges have been found vulnerable to cyber attacks in the past, resulting in users losing their coins.
Experience the true decentralization potential of cryptocurrencies with decentralized exchanges where users are always in control of their coins. Cryptosoftwares Decentralized Exchange can be integrated with all popular crypto wallets.
Our Decentralized Exchange Development Services
Get in touch
Feel free to get in touch. Our experts are always eager to help you.
Please fill out the form below to start chatting with the experts