Replicate the design elements and functionalities of popular cryptocurrency exchanges and emulate their success with crypto exchange clone script development services by Cryptosoftwares.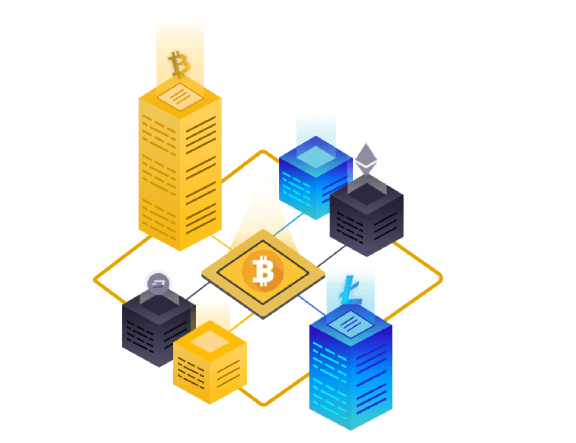 Crypto Exchange Clone Script Development services
Using clone scripts of popular crypto exchanges will minimize a lot of research and development processes involved in the initial phases of a crypto exchange development process. You can recreate all the features of popular exchanges and increase the credibility of your new exchange. Cryptosoftwares can help you kickstart your crypto exchange with clone scripts of popular crypto exchanges such as Binance, Coinbase, and much more.
Our Crypto Exchange Clone Script Development services