"Avalanche is one of the fastest smart contract and dApp compatible blockchain networks available today. It provides a high transaction output without compromising on scalability. "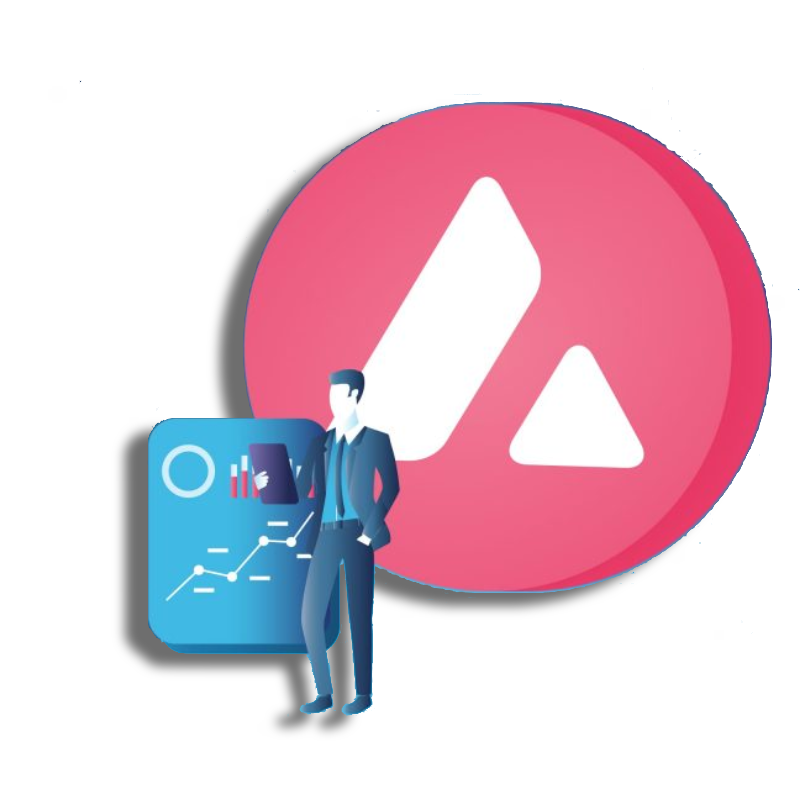 Avalanche Development Services
Avalanche aims to solve the decentralization, security, and scalability issues of blockchain platforms which result in high gas fees. They counter these problems by deploying three interoperable blockchains, the X chain, C chain, and P chain. The X chain or exchange chain is used to develop and exchange native AVAX tokens and other assets. The C chain is the contract chain for smart contracts and dApps. And the P chain manages network validators, tracks active subnets, and enables the creation of new subnets.
Our Avalanche Development Services
Consult our Blockchain Experts
Feel free to get in touch. Our experts are always eager to help you.
Please fill out the form below to start chatting with the experts