"Solana is one of the fastest-growing blockchain platforms in the world. It focuses on providing users with high transaction speed and throughput. "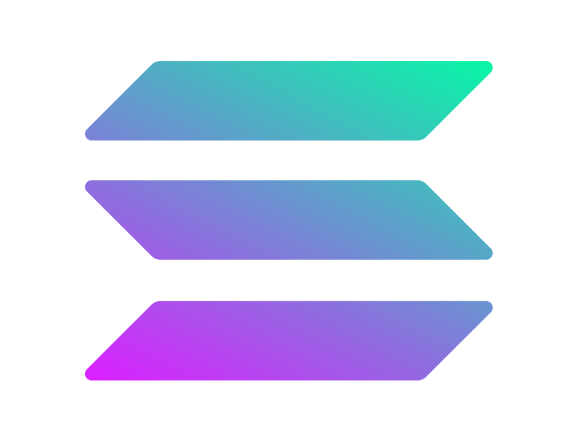 Solana Blockchain Development Services
Solana is a proof-of-stake platform with similar functionalities as Ethereum. It supports smart contracts and can run decentralized finance operations. Solana also supports NFT's and NFT marketplace development. It is one of the fastest blockchains in the world and implements many innovations to optimize the speed and scalability of the network. Solana has many uses in DeFi, dApp, and smart contract development.
Consult our Blockchain Experts
Feel free to get in touch. Our experts are always eager to help you.
Please fill out the form below to start chatting with the experts