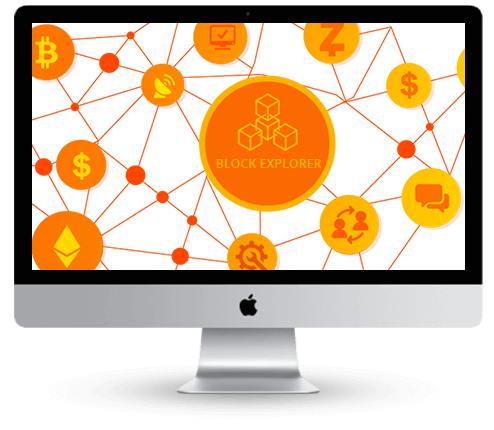 "Nowadays many Cryptocurrency users depend upon block explorer for all kind of information, A lot of novice users doesn't have any clue on what this Block explorer is & why this blockchain explorer tools are so valuable. Before getting into depth let's see what a Block Explorer is."
What is Block Explorer?
Block Explorer is a blockchain browser which provides the detailed information on cryptocurrency blocks & transactions, even the transaction histories & balances of addresses in the blockchain. A cryptocurrency block explorer will show the latest blocks in the blockchain. Block Explorer allows their users to manage their own cryptocurrencies using online wallets. It also provides the service for the searching transaction by addresses & gets the detailed information about that addresses
The Block Explorer API permits developers to access and integrate the functionality & data from Block Explorer with other applications. API method includes accessing chart and block information, listing charts and blocks, and even also managing cryptocurrency transactions. Block Explorer provides you the related block information such as version, nonce, Merkle root, size etc. A block explorer can assist you to track the market, see who's getting what, or look over your transactions.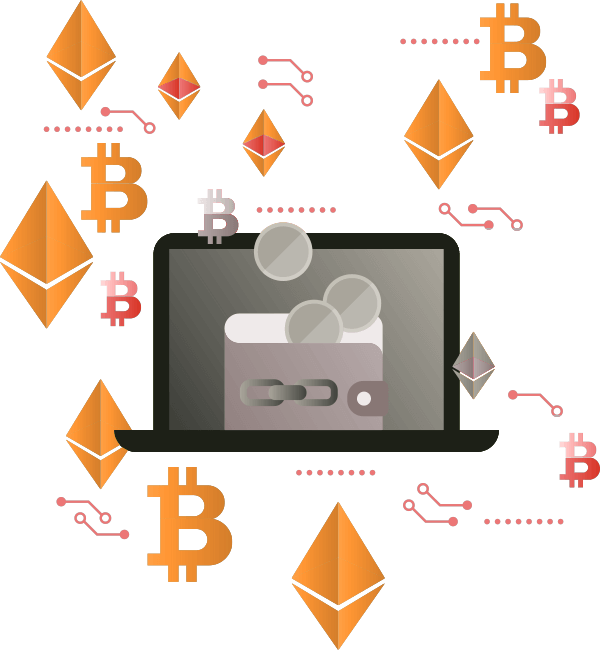 Block Explorer Development Service for Cryptocurrency
Our Cryptosoftwares technical specialists with extensive programming & blockchain experience will develop Top- Notch block explorers which will give you up-to-date information about blocks, addresses & various transactions on the blockchains of your choice. You can easily customize the block explorer to display heights, number of transactions & size of the latest block and also to know who mined it. We can also provide the most recent hash & value out readings of the latest transactions done. Its possible to include any other parameters that you may want to track further.
We provide the Best Block Explorer Development with the best cryptocurrency developers in the industry who will respond quickly to your queries on Blockchain development and services.